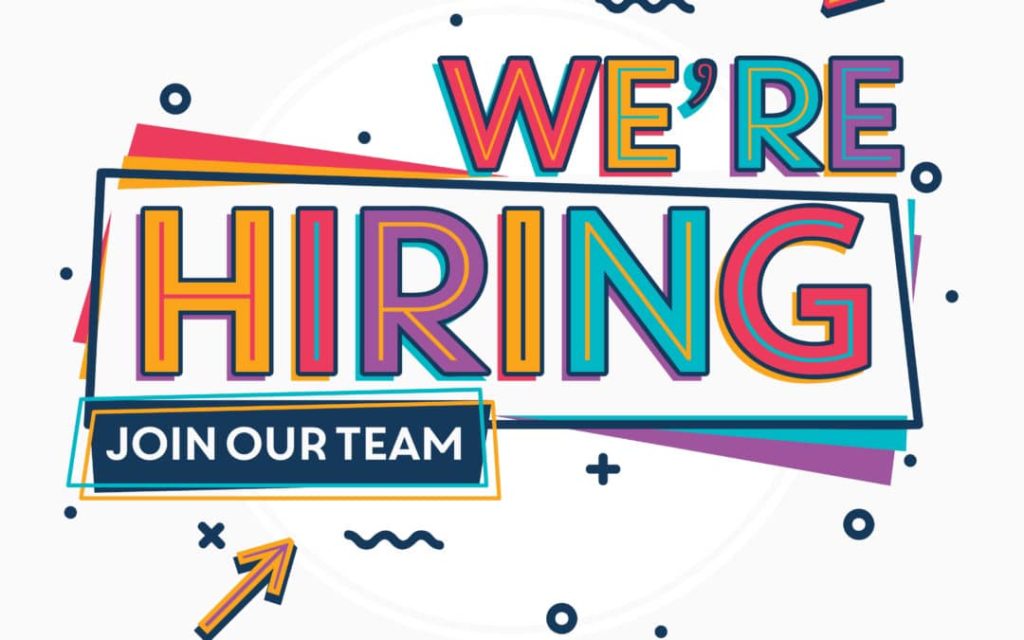 We're always taking applications. Please download the PDF below, fill it out, and bring it to the hospital.
Cordell Memorial Hospital Employment Application
Cordell Memorial Hospital does not discriminate in its hiring decisions or in any other employment decision on the basis of race, color, religion, citizenship, national origin, veteran status, age or upon a physical or mental disability which is unrelated to the applicant's/employee's ability to perform the essential duties of the position.