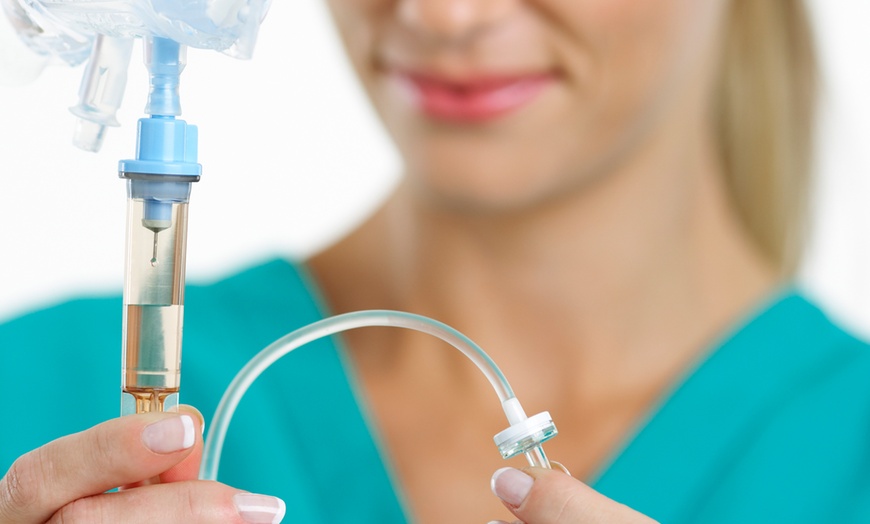 Contact us at 580-832-2437
Don't drive out of town to manage your care!
Patients with a variety of acute and chronic illnesses, such as multiple sclerosis, rheumatoid arthritis, or Crohn's disease, can take advantage of our outpatient infusion and injection services. Our nurses will administer medications prescribed by your physician, so you can receive quality medical care close to home. Cordell Memorial Hospital also cares for patients who require regular IV therapy based on the medication's need. Our services are covered by most insurance carriers, and we offer patient assistance programs to provide exceptional care at a lower cost.
Common Diseases Treated
Cancer
CIDP
Crohn's Disease
Immune Deficiency
Infectious Disease
Multiple Sclerosis
Rheumatoid Arthritis
Ulcerative Colitis
Common Medications Offered
Daptomycin
IVIG
IV Antibiotics/antifungals
Prolia
Reclast
Remicade
Tysabri
Contact Us
Infusion Center
1220 N Glenn English St, Cordell, OK 73632
Phone: 580-832-2437
Fax: 877-249-1191