Cordell Memorial Hospital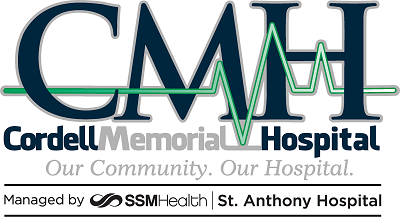 Cordell Memorial Hospital
1220 N. Glenn L. English St. (US-183)
Cordell, Oklahoma 73632
580-832-3339
Administrator
@cordellmemorialhospital
Here at Cordell Memorial Hospital, we understand that healthcare is changing rapidly. Advances in medicine and strides in technology are providing local communities access to better healthcare than ever before. It is our desire to provide the best care in our region and, more importantly, to be the first choice in hospital care for our community.
That being said, we know we have to earn your trust and your business. That's why our medical staff, nurses, clinical technicians, administrators, housekeeping, and the rest of the care team work together to make your experience at our hospital the best it can be. Our commitment to providing exceptional care with a personal touch also extends to the family members and loved ones of our patients as we recognize good health is a total team effort.
Whether you're recovering from illness or injury, our staff is here to help you and your loved ones. Your comfort and care is our primary goal.
We invite you to explore our website; you may be surprised at what you learn about us! Please get in touch with us if we can help you in any way.
Our Community. Our Hospital.
CMH Healthcare Heroes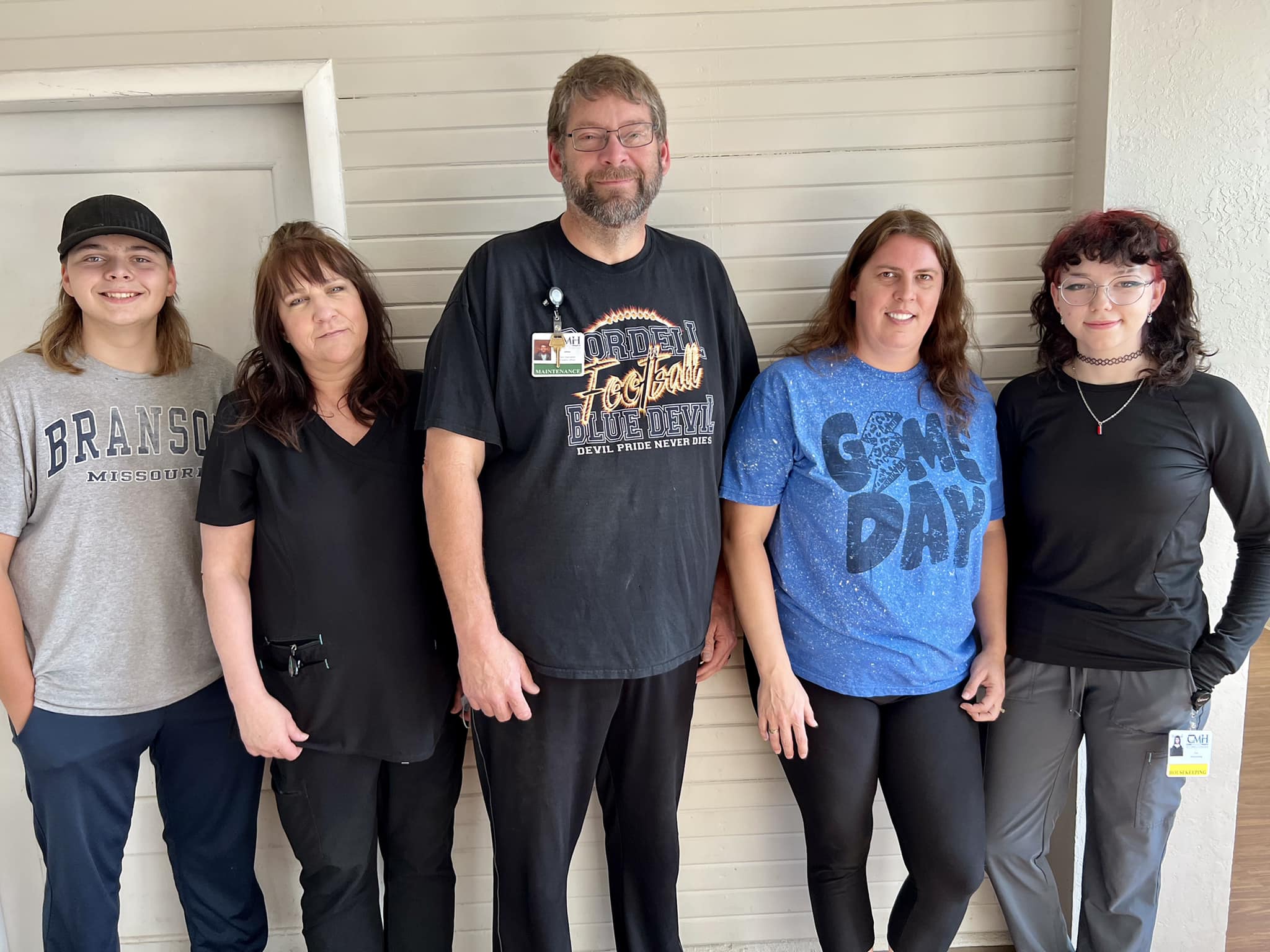 Our CMH Healthcare Heroes for September is our Maintenance – Dietary – Housekeeping team…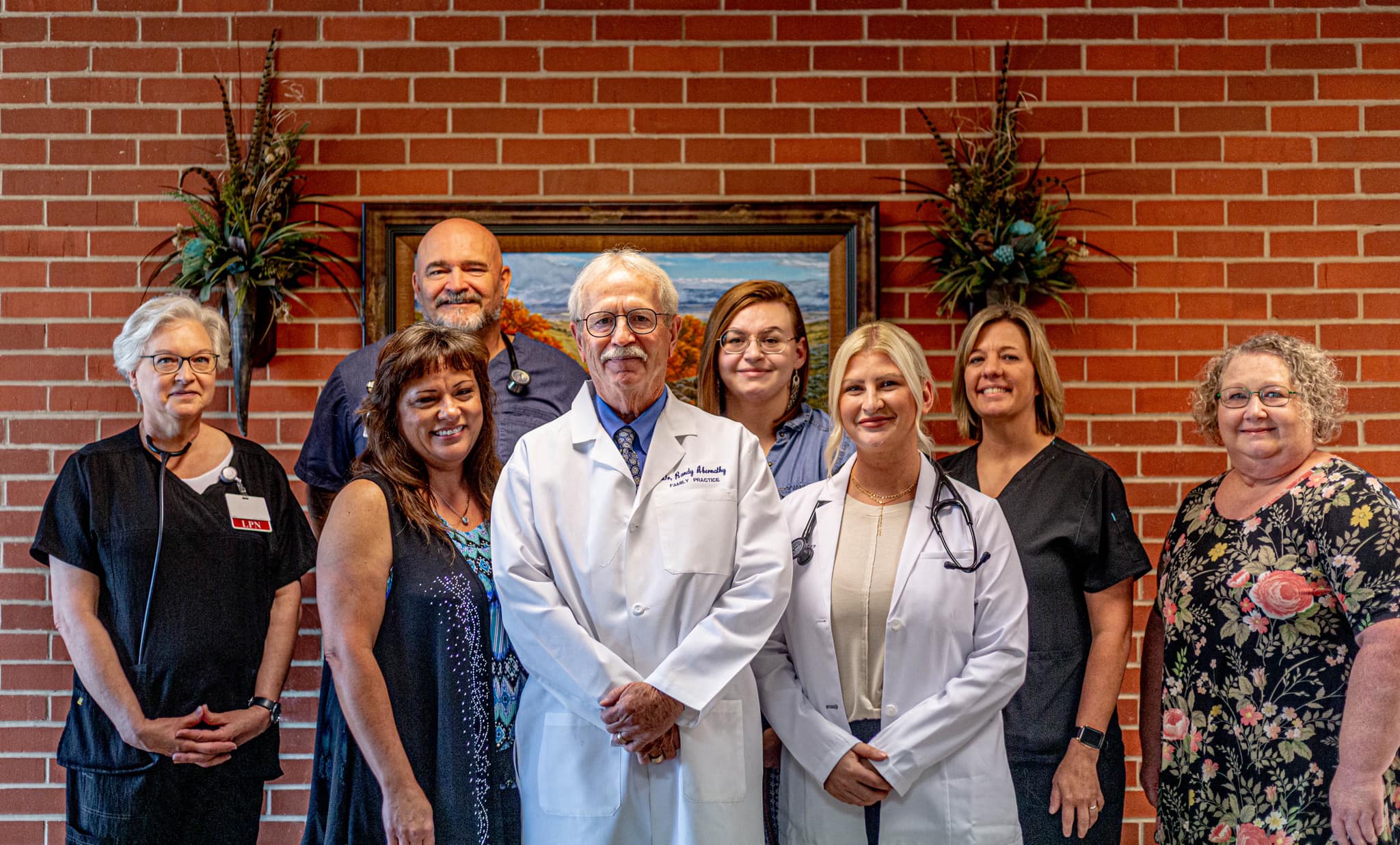 Our CMH Healthcare Heroes for August is the Cordell Family Clinic….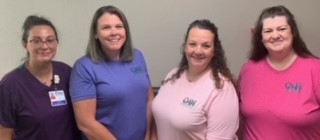 Our CMH Healthcare Heroes for July is our Lab/Radiology Team. …
Latest News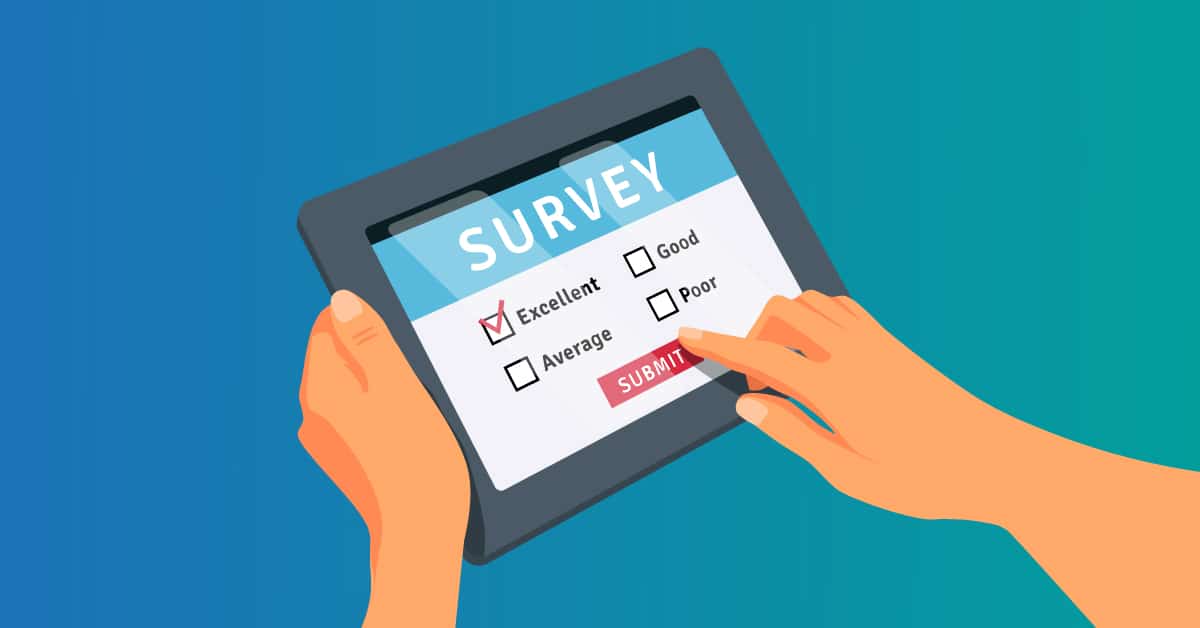 Please take a few moments and take the Cordell Memorial Hospital Local Health Services Survey Take The Survey…
Directions
Cordell Memorial Hospital is located at 1220 N. Glenn L. English St. (US-183) in Cordell, Oklahoma.
From Main St. (Hwy 152), turn north on N. Glenn L. English St. (US-183) and travel north 1.1 miles. The hospital is located on the west side of the street just south of E. 12th St.