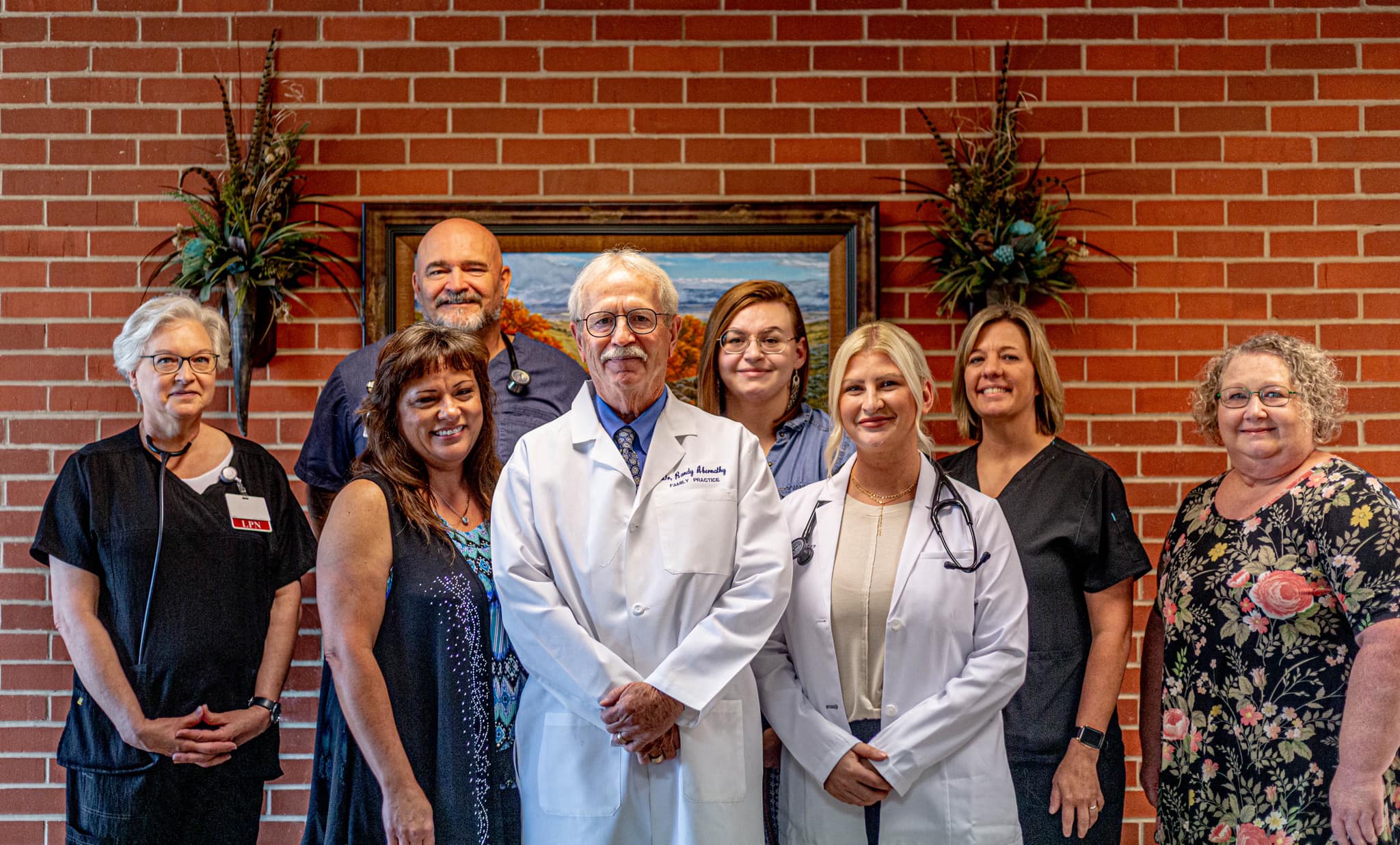 Our CMH Healthcare Heroes for August 2022 is the Cordell Family Clinic. 
This amazing team brings years of experience, compassion for the sick and a vision for the future. The have blessed this community and county providing healthcare for the past 30 years.
The team includes, Dr. Bob Abernathy, the wonderful leader of the team, Darrell Hill, NP, new addition Abby Parker, NP, Lexis Dixon, Office Manager, Darla McFarland, LPN, Lori Green, LPE, Liz Ellis Receptionist and Kelley Thomas, Receptionist.
You can follow us on Facebook to hear about each individual, and you can call 580-832-3838 to schedule an appointment.