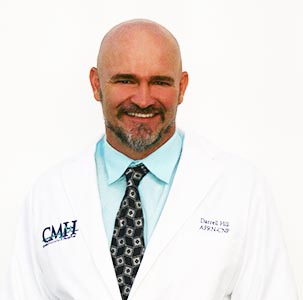 Specializes in all ages of medical care and is able to assess patients, order and interpret diagnostic tests, make diagnoses, and initiate and manage treatment plans – including prescribing medications.
Darrell Hill is a Certified Adult Nurse Practitioner through the American Association of Nurse Practitioners.
Education: He received his Associate of Science in Nursing from Florida Community College of Jacksonville, continued his education with a Bachelor's of Science in Nursing, and received his Master's of Science in Nursing from Texas Tech University in Lubbock.