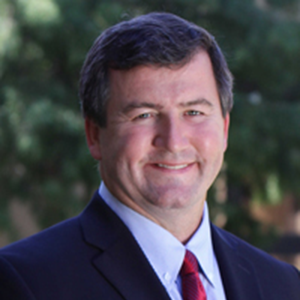 Daniel J. Jones, M.D., an Orthopaedic Surgeon and Sports Medicine Specialist, providing care in treatment of athletic injuries as well as traumatic or degenerative conditions compromising the function of the upper or lower extremities.
Medical School: University Of Washington School Of Medicine, Seattle, WA.
Internship / Residency: Dr. Jones completed his internship and residency at the University of Washington Medical Center in Seattle, WA.
Fellowship: Dr. Jones completed his Fellowship in Sports Medicine in the Minneapolis Sports Medicine Center in Minneapolis, MN.